BIO
Farah Nosh is an award-winning photographer who has worked in Iraq, Afghanistan, Lebanon, Pakistan, Syria, the West Bank, Gaza, and Egypt. Her work has appeared in leading international publications including The New York Times, TIME, and Newsweek. Nosh appeared on CNN's Inside the Middle East segment entitled "Someone You Should Know," which features personalities making an impact in the region. Her Iraq work has been exhibited in the New York, Chicago, Los Angeles, London, and Dubai.
STORY
In September 2002, Nosh was based in Iraq where she worked for eleven months. She was one of the few freelance photographers working in Baghdad under the Hussein regime. She has returned to Iraq repeatedly, covering the war's civilian impact as well as being embedded with the American military forces.
In 2005 Nosh began a long-term, large-format photography project documenting the last fluent speakers of the world's indigenous dying languages. In 2006, due to the severe decline in security in Iraq, Nosh found it difficult to muster support for her proposed projects in Baghdad. Determined to draw attention to the plight of Iraq's war torn civilians, she travelled covertly around Baghdad documenting brutally wounded Iraqi civilians as well as intimate daily life. Her work on Iraqi daily life was published in TIME and would win her the Overseas Press Club Award for Feature Photography. Her wounded Iraq work was published as a full page in the New York Times.
In the summer of 2006 Nosh covered the war in Lebanon. In 2008 she began coverage of the Iraqi refugees crisis in Damascus, and in 2009 she returned to Baghdad to continue reportage of the impact of the ongoing war. Canadian-born Nosh holds a bachelor degree in geography from the University of British Columbia. She is also a 2002 graduate from the Western Academy of Photography in Victoria, where she won awards for best photojournalist and portfolio.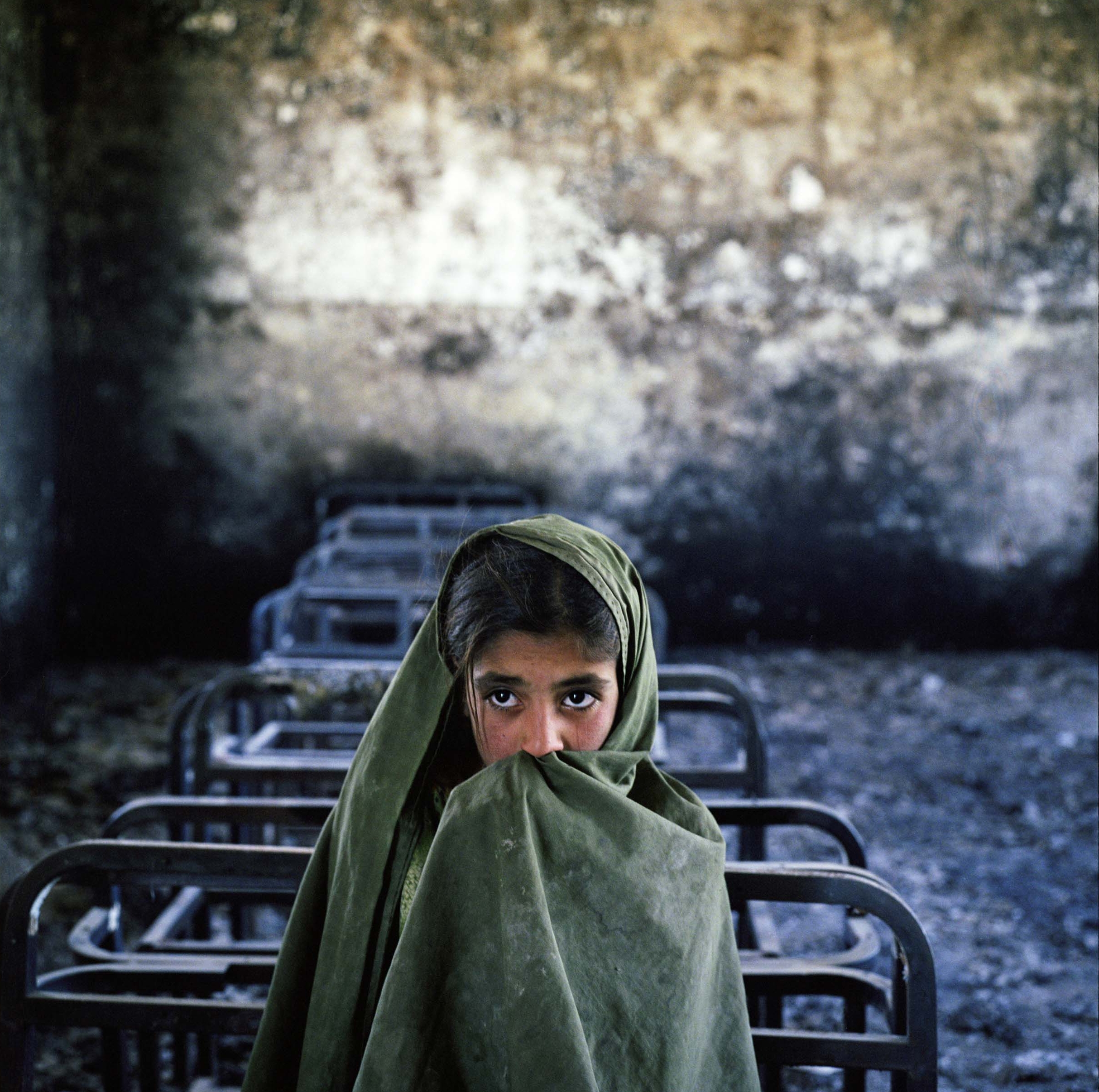 AWARDS
2007 Overseas Press Club of America (OPC) – 1st Place Feature Photography, TIME Magazine
2007 Pictures of the Year International (POYi) – 2nd Place Magazine Photographer of the Year
2007 POYi – 1st Place Magazine Portrait, TIME Magazine
2007 National Press Photographers Association (NPPA) – 1st Place Serial Portrait,
The New York Times
2007 NPPA – 1st Place Single Portrait, TIME Magazine
2007 Photo District News Nikon Storyteller Award
2007 Nominated for ICP Infinity Award for Photojournalism
2006 National Geographic Magazine Development Grant
2005 Photo District News "30 Under 30," leading international photographers under 30